That's right I have just started reading bleach. For a while wasn't really that interest in Bleach, It's been in my planning list for a long time and I wanted start reading manga with a longer series so I thought bleach would be a good idea. I had thoughts of reading one piece but I thought bleach would be a good idea since it's already finished and I don't have to wait a long time for upcoming chapters but I do plan on getting to one piece soon.
Let's talk about bleach, one of the greatest manga of all time. One of the big 3 of shonen. Bleach was serialized in the manga magazine Weekly Shōnen Jump from August 2001 to August 2016, with its chapters collected into 74 volumes. Yeah, I know 2001, I wasn't even born then. I tried reading it a couple of times but I couldn't get into it because of other stuff and it was really long, I mean 706 chapters is not gonna read itself.
It's been 4 months since I've read manga because of my exams and I wanted to get myself back to reading with an absolute masterpiece. I thought about watching the anime until I realized that it wasn't fully completed. I just bought a two in one edition of bleach volume 73 and 74 on amazon which is arriving this Friday, so excited about that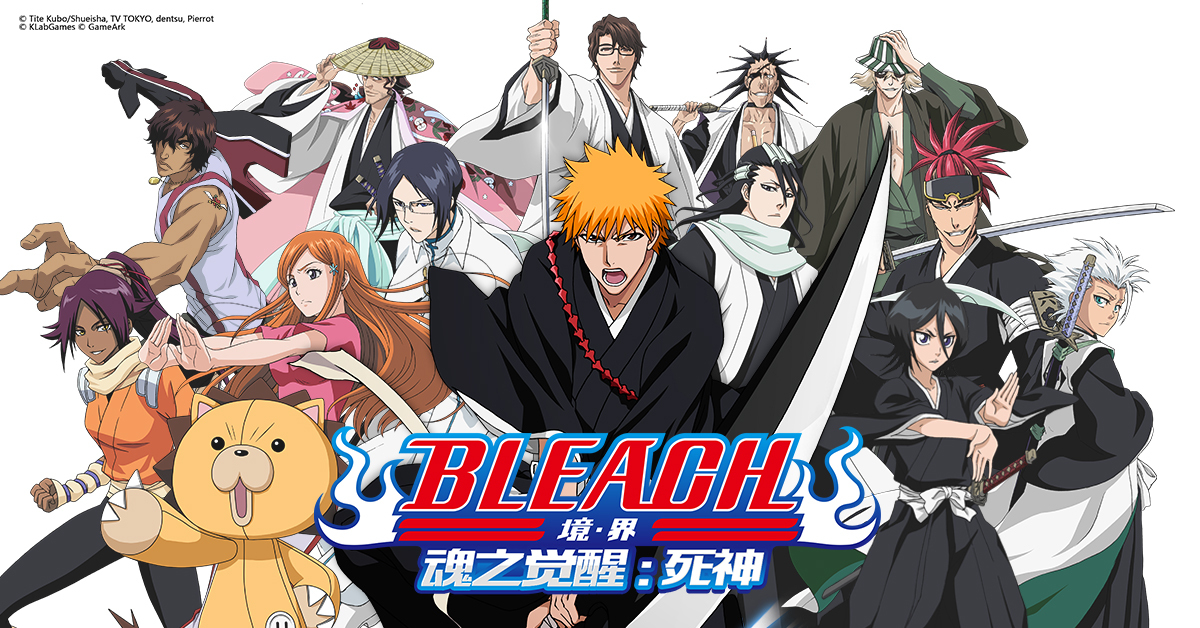 Synopsis
The series follows Ichigo Kurosaki who has always been able to see ghosts, but this ability doesn't change his life nearly as much as his close encounter with Rukia Kuchiki, a Soul Reaper and member of the mysterious Soul Society. While fighting a Hollow, an evil spirit that preys on humans who display psychic energy, Rukia attempts to lend Ichigo some of her powers so that he can save his family; but much to her surprise, Ichigo absorbs every last drop of her energy. Now a full-fledged Soul Reaper himself, Ichigo quickly learns that the world he inhabits is one full of dangerous spirits and, along with Rukia— who is slowly regaining her powers— it's Ichigo's job to protect the innocent from Hollows and help the spirits themselves find peace
First impressions
Amazing. As far as I read, Ichigo and rukia is a great main character. The characters are really interesting and the art style is really cool, exactly the type of style I love reading. I can't really give a good review now since I've only read a few chapters but looks promising so far. I'll be back with a better review soon.
I've also heard that season 17 of bleach is returning after 9 years so pretty excited about that too. Anyway got to get back to reading bleach.
Thank you for reading.