Yes, I've got an blog idea(it's not mine). Well Annie has written an post on using Kpop GIF's to react to scenarios and has decided to share the Kpop GIF love with me so I better not disappoint. You can check out her post here Picture prompts.
There are just too many GIF's to choose from. I tried my best to choose the best ones, let's get into it.
---
When your favorite Kpop group releases a comeback teaser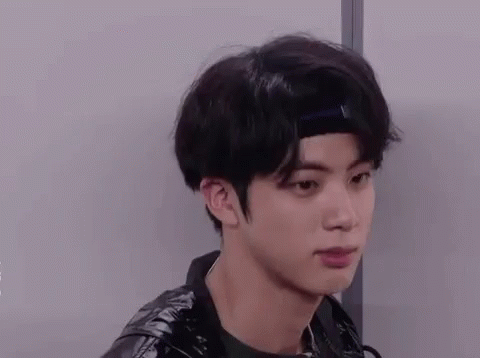 ---
Trying to read a book that has no images
---
How I think I look like while doing the shoulder dance
How I actually look
---
Me trying to cook in quarantine
---
When you get a little overexcited
---
When you realize you haven't completed your assignment
---
That cringe moment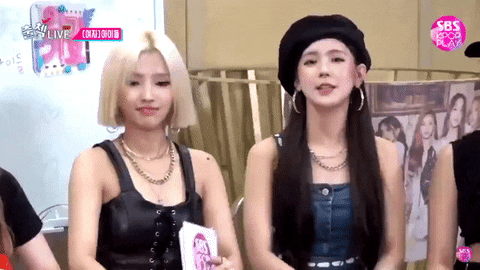 ---
Me and the boys now
Me and the the boys in 10 years
---
And of course how could we end the post without the king hyungwon and his starbucks meme.
---
Be sure to check out annie's blog for more exciting content and feel free to try out this challenge yourself. I shall take my leave now.
Thank you for reading.