The 80's month everybody. I wanted to try something new and this is what occurred to me. I've been wanting to read mangas from the 80s and 90s and I finally got the chance. This is kinda a challenge I created for myself to see how many mangas I could read that were from the 80s.
Rules:
Must read mangas that started publishing from 1980 to1989
That's it
Here are some of the mangas I'll be reading:
Parasyte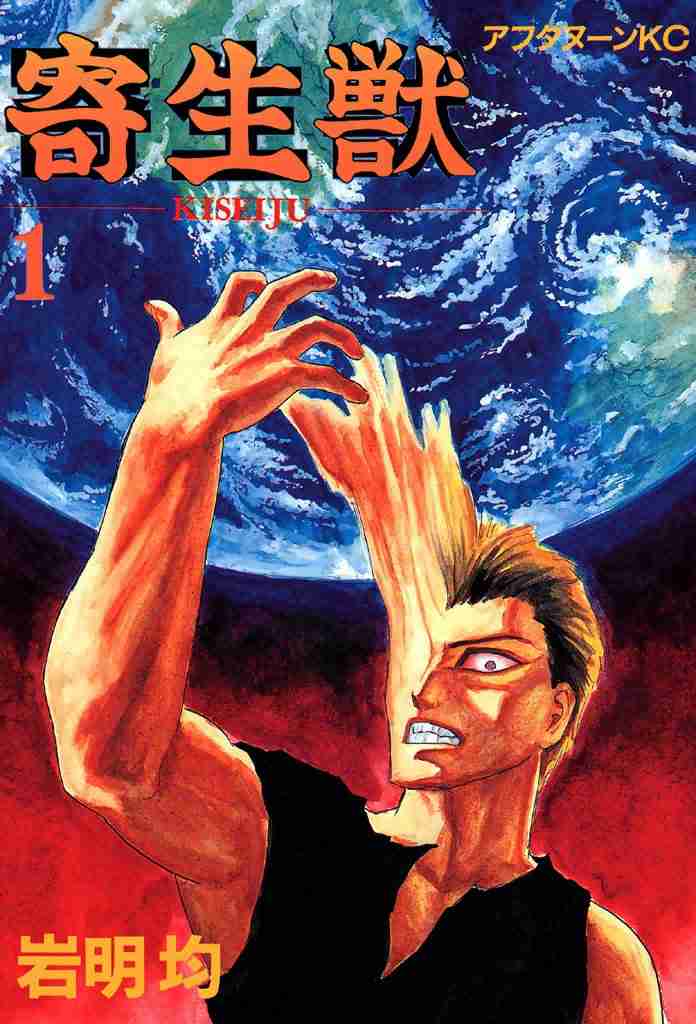 Akira
Nausicaä of the Valley of the Wind

Kyou kara ore wa
Maison Ikkoku

---
I've been wanting to read maison ikkoku for a while so I thought why do challenge along the way. You're all free to join along this challenge for this month and for the bleach review it may take some time because of how long the manga was but I'll definitely get to it soon. This is going to be a fun month.
Thanks for reading.