School photos. I'm sure we all would have school photos that we would look back in the future just to cringe at it. Thankfully I'm still at school so I still have some time before I can laugh and cry about those memories.
In India, we have to wear ID cards to show with photo of ourselves in it and let me tell you those photos look like there's been 100 different effects applied to it. I mean there's not a single ID photo that I look good in.
Previous year(2019) I tried my best to look good and even gave some good poses
---
---
I did try my best. I combed my hair and even striked up good poses but the photographer said that he wouldn't take a photo of me with all that fancy background behind me and absolutely not with a dog behind me. I tried to argue with him that the dog was a part of me and only appears sometimes but he just ignored me.
So I ended up looking like this.
---
I did have high expectations for my previous year but after seeing the picture this was my reaction: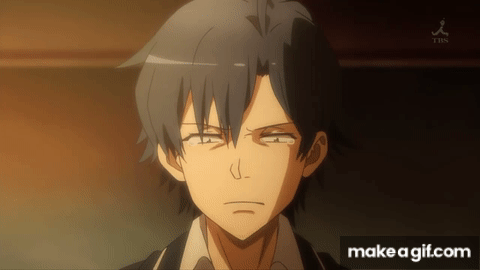 ---
That's not all, even our class photos look weird. This how all the other classes look
But for some reason our class looks like this( yeah no I'm not in a all boys school).
To be honest I've never liked being taken a picture of, it's too hard to smile and stand still just so that your mother can take a photo of yourself. So my only goal now is to get a good photo of myself before I finish school. Anyway that's all I can remember for now. I'll be sure to post more stories like this.
Currently I'm reading Kyou kara ore wa!! and it is really hilarious. At first I wasn't sure about since it was started in 1988 but it's really funny and unique once you start reading it, definitely recommend it to anyone who wants to read a good fun manga.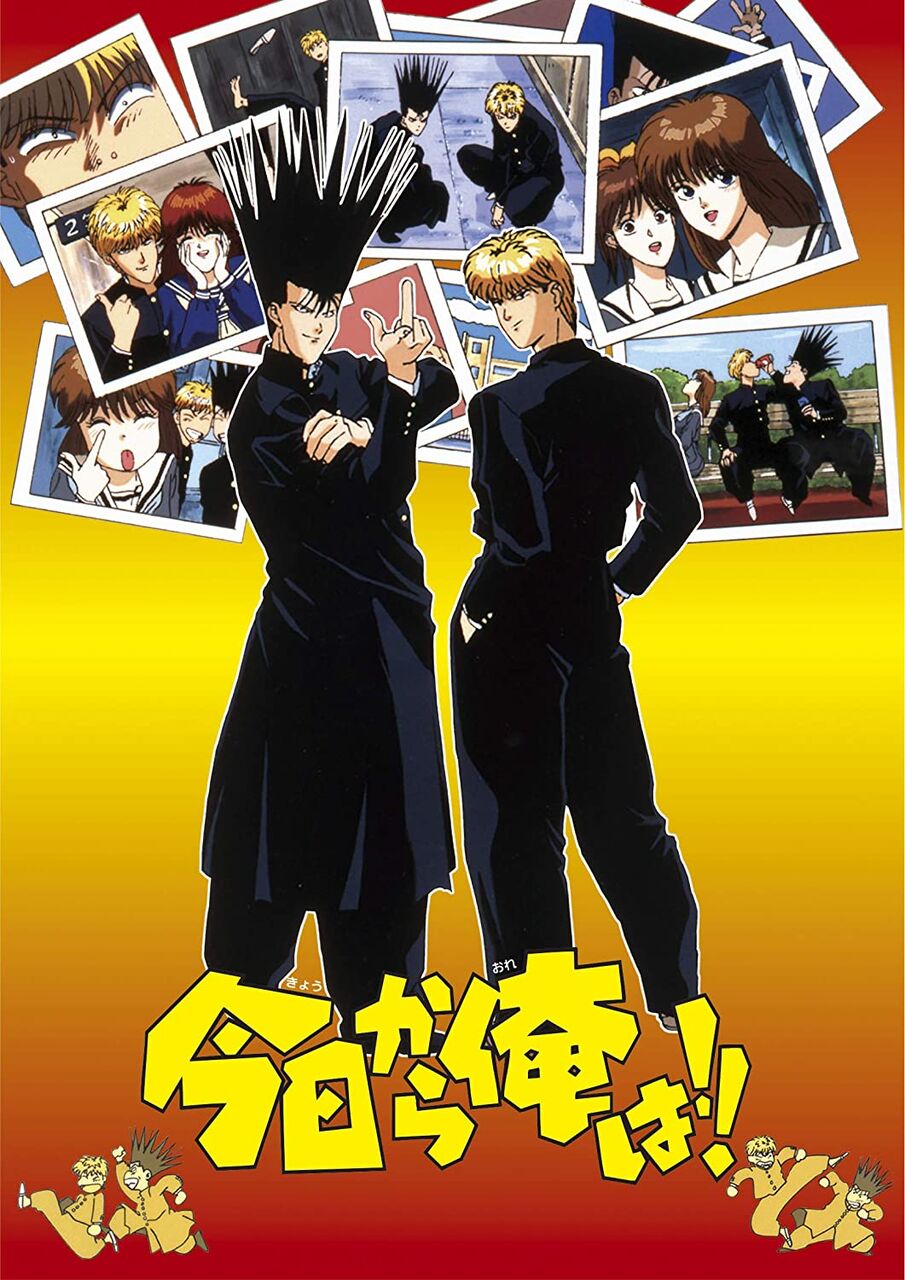 Thank you for reading.