The end of April means the end of the 80s month and I can go back to reading more modern mangas. As you know me, I read a lot of manga in a short time but not this time. I always rush the mangas but from now on I want to make sure I read every line so that I can understand the manga better and plus the chapters were long(really long).
Although I said that there a lot of mangas to read but I could only complete three of them within the month. Anyways let's get into it.
Kyou kara ore wa!!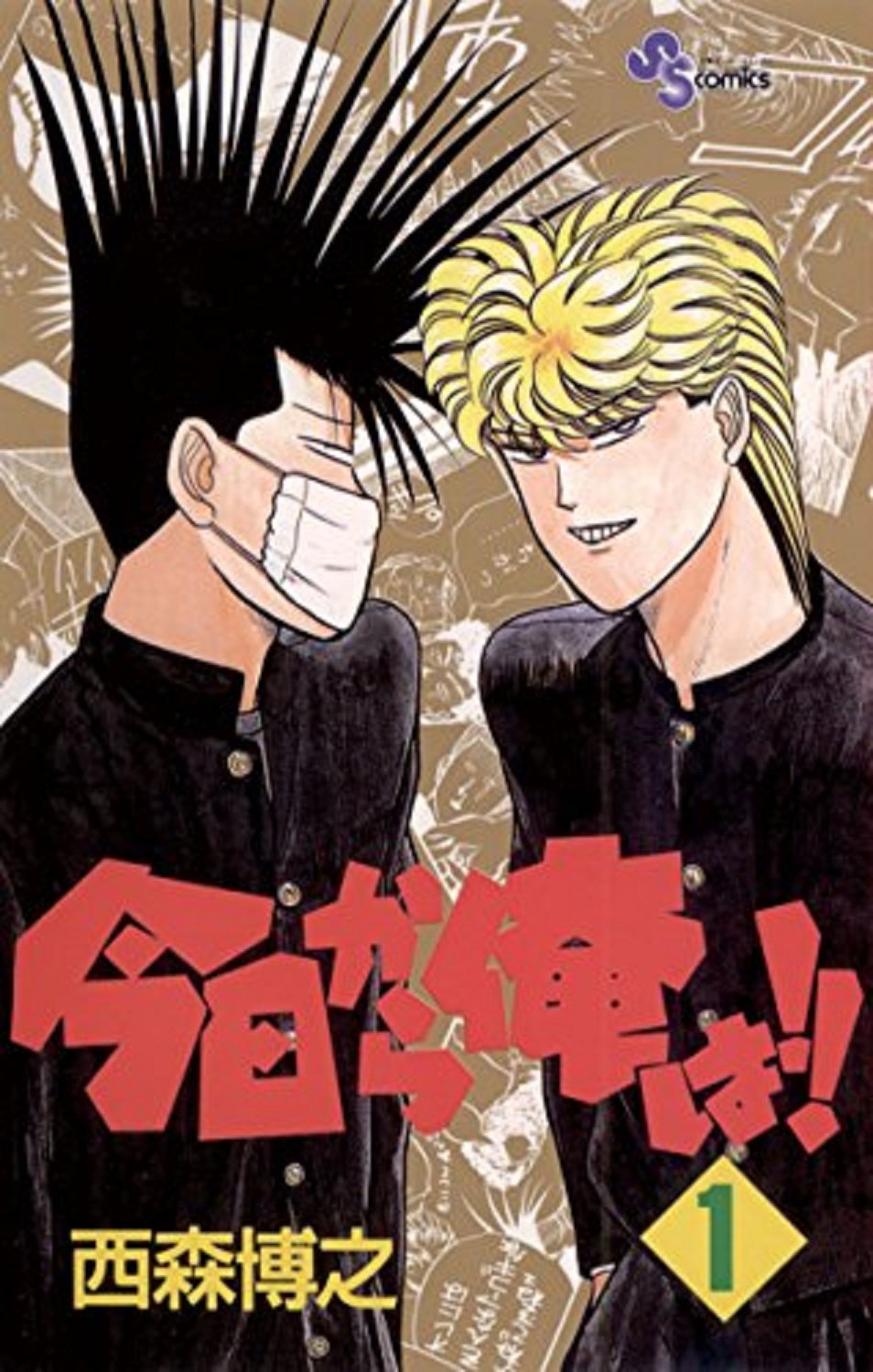 Review: The first manga of the 80s month and couldn't have gotten to a better start. It's really hard to find a gem of a manga like this and I enjoyed each and every chapter of it and ending was absolutely perfect and the author wrapped the manga beautifully. A must read to any manga lover.
Read the full review here.
Maison ikkoku
Review: One of the most famous 80s romance mangas. I was actually didn't know that Rumiko Takahashi(big fan). Although I'm no big fan of misunderstandings but this is an exception because it deserves the title as one of the greatest and most influential romance mangas of all time. Maison ikkoku is a manga you can hate and love at the same time. Although the manga is a bit too much, if you can complete it that you would feel it's worth it.
Parasyte
Review: I just can't get enough of this manga. From horror and gore to subtle romance and it's realism makes it a manga you wish you never stopped reading. Parasytes invade the brain and controls the body, kill and eat other humans, can change shape of their bodies and use them as weapons and yet they are like us who just want to survive and will do anything for it.
Parasyte makes us think who we are at the level of life, are we at the top? Do humans really rule the world? The morale and whole idea at the end through me for huge loop. A manga you would not regret picking up.
---
That's it for now. I still have a lot mangas left to read. See you guys in my next post.
Thank you for reading.