I can do a lot of things(I think). I can write, I can read and I can definitely manage a blog(so far). But there are also things I can't do, here are some of them.
Sing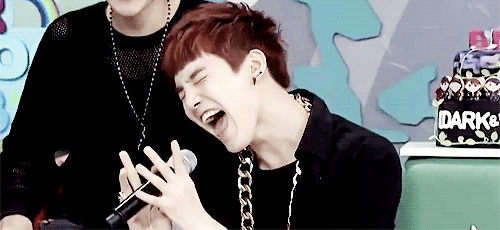 Let's get this straight. I can't sing, I just can't. Even if you give me a million dollars I can't do it and if it's in front of people, I'd rather just die of embarrassment. The only place I'd ever even try to sing is in the shower.
---
Start a conversation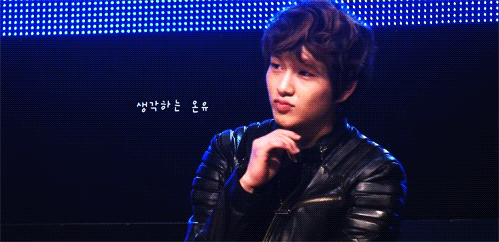 One of the most impossible thing in the world. You may know that I don't usually comment a lot in other's blog, it's not because I don't like them it's because I don't know how to start a conversation. Me and my friends have a whatsapp group but I never started a conversation. Whenever I try to, if I don't get a reply soon then I start getting paranoid that's why I avoid starting a conversation.
---
Ignore people anime is for kids/losers
Basically nobody in my class likes anime, it's just me. So whenever I hear people say anime is for kids I go full philosophy on them. Now that I think about it that's why I don't have much friends. I don't really care much if they don't like anime but when they blame me for liking it. I mean I have friends who don't like them and that's fine but it's a different thing if they make fun of it.
---
stop eating chocolates
My love for chocolates is absolute. Sure I try to limit myself but can you when you have delicious chocolate in front of you. I'm pretty sure I'm going to have diabetes but it's chocolate.
---
Stop looking at memes(mainly anime)
I mean who can.
---
This was a fun post to write about. Are there any things you can't do? Leave them in the comments beow.
Thank you for reading.