This is just a post for me to pass time. It's currently 12 am and the semi-finals between Spain and Italy strts in half n hour, I was getting so bored so I tought why not write a post about what I'm currently doing.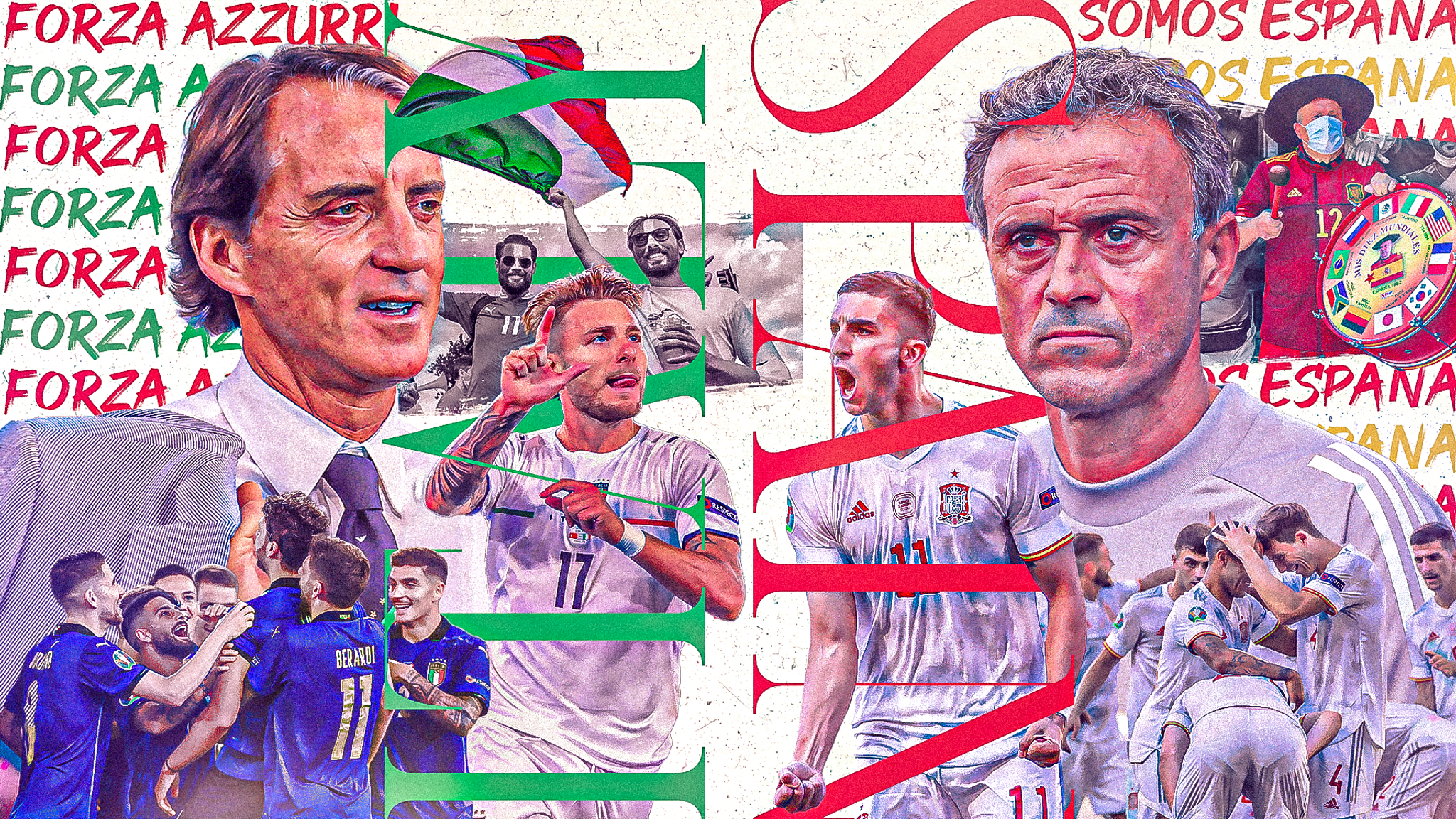 Who am I rooting for? Tough question, I would like to root for the both of them.
Who has more chances of winning? Italy probably but who knows what might happen.
Will I wake up for tommorow's online classes after sleeping at 3 am? Probably not.
So if you don't know, I'm a big football fan and I've gotta say this is my first time staying awake till this late to watch a match but you gotta do what you have to. The next match is between Denmark and England. Denmark are pretty much the underdogs of this edition. Although I think England will have the upper hand with harry kane finally back on form but I'm still rooting for Denmark.
And there's also Argentina vs Colombia. I probably won't be able to to view that since it's starts at 6:30 am but I'm rooting for Argentina.
Messi has played so well this Copa America(I mean he always does) but this Argentina deserves to win. They've played the group stages and other matches so well but in football you never know what the result is gonna be.
---
What else? I finally started reading Hell's paradise, just finished a couple of chapters. Still waiting for volume 5 to arrive so I can continue the story. The underrated of the dark shonen trio, my first impression of the manga was good. Unlike the other two(Jujutsu kaisen and chainsaw man) this one is quite different and I can't wait to get on with it.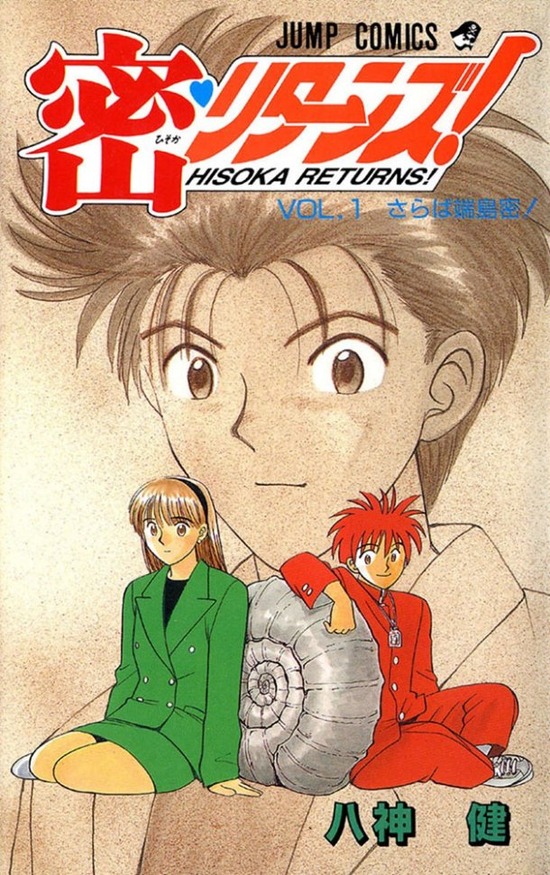 I've also discovered quite a few mangas to read and one that caught my eye was Hisoka returns. The manga isn't much popular but as far as the people who read it gave it a good rating and story was also kinda intriguing to read.
Synopsis: Teacher Hisoka wakes up to find that he has died and is now inhabiting the body of the student he tried to save. This is due to the interference of a monk, who informs him that he cannot tell anyone who he really is or the bond between him and his "new" body will break and he will die for real. Hisoka chooses to retain his memories despite the monk's warning that it will cause trouble….No doubt it will, since Hisoka is the type who cannot pass someone in trouble without trying to help!
After a long time I've been this excited to read something, I'll probably start this after I finish hell's paradise so that I don't confuse both.
---
Who's excited?
Just 3 more days, I can't wait.
And also Day6 returns. Their songs are the best and this one is just!!!
---
I guess that's all that's currently going on.
Thank you for reading.