I saw that you loved the previous one "Very relatable anime memes" so I thought why not make another one but this time with mangas. And here are they, Enjoy!!
---
Best friends always got your back
---
Weirdness > Violence
---
Me at the middle of the night
---
The cringe is real
---
Me and my friend after exams
---
When summer holidays arrive
---
When you don't have any talent
---
When you remember the cringy things you did in school that only you remember
---
When the manga you thought ended after completing 1000 chapters gets a sequel
---
When something unexpected happens
---
When a manga doesn't have english translation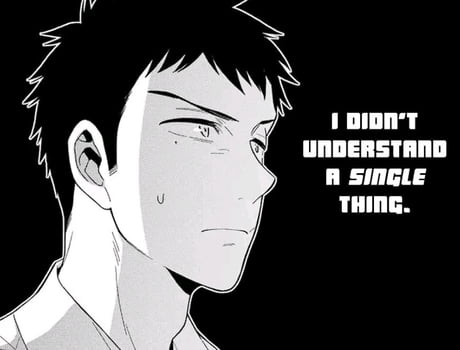 ---
When curiosity gets the better of you
---
When somebody likes what do you like about that character
---
Whenver I open a subject book
---
When your friend passes the surprise test and you don't
---
When you survive online classes till lunch
---
When you can't remember that one manga's name
---
It sure can
---
Manga is a book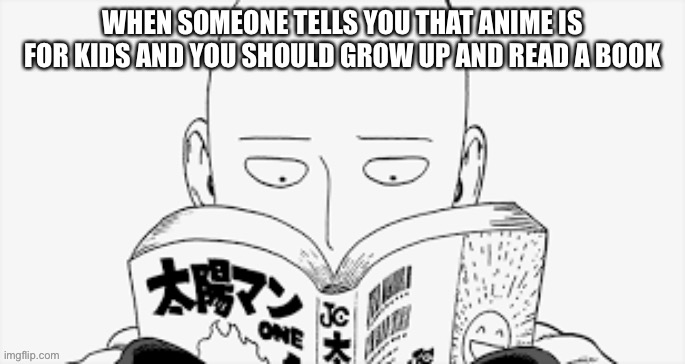 ---
My various reactions to reading a cute manga
---
Spent a long time coming up with them. Hope you liked it.
Thank you for reading!!