Synopsis: "Welcome to Quindecim" What greets two unsuspecting guests is a strange bar, Quindecim, and the white-haired bartender, Decim. "From here you two shall begin a battle where your lives hang in the balance," he says to introduce the Death Game. Before long the guests' true natures become apparent. As a matter of course, at the game's end Decim is revealed to be the "arbiter." Decim's judgement on the two guests is…
---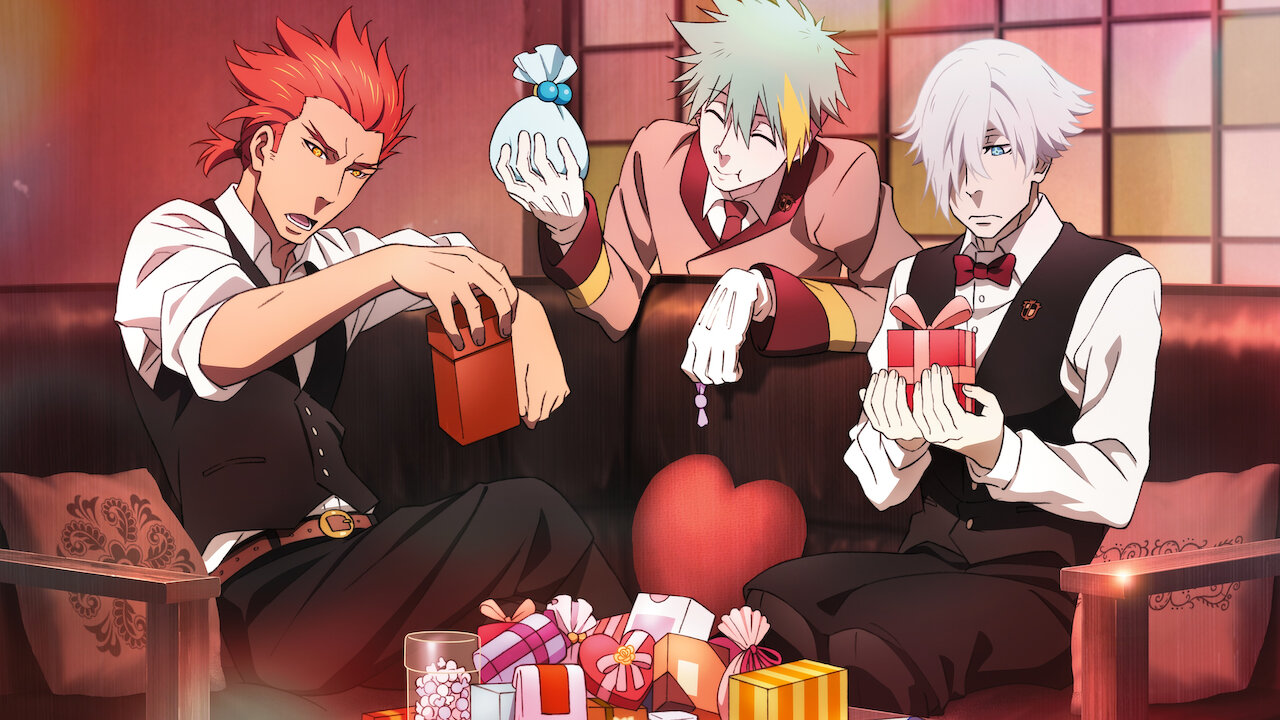 Yes, I know, I've been watching a lot of anime but with my exams nearing up again I probably won't get a chance to watch anime so I'm just binging as much as I can. Today's first impression is Death parade. It was either Death parade or Devilman Crybaby but in the end I went with Death parade.
The synopsis, I mean I was already invested in it the second I read it and the first episode is none less than that. The first episode, I don't even know what to say, it's definitely a unique concept and all I can say is that I already want more.
Death Parade is an original anime which means it's not an adaptation. So far what I understood is that Decim is a judge who chooses who gets to hell or heaven, I guess. If I'm not wrong this maybe an anime that teaches about the meaning of death and how it is affected by how we live our lives. This is just my impressions of it and you know what, I'm intrigued, so if you'll excuse me I'm going watch the other episodes.
Comment down below what you thought of Death parade.
Thank you for reading.