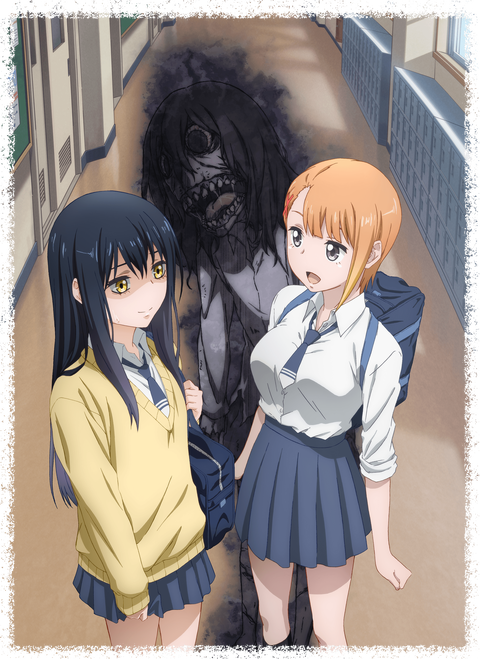 Synopsis: She can see dead people…she just chooses to ignore them. That's Miko's plan, anyway, but it doesn't seem to be working for her in this love letter to the horror genre that will send shivers down your spine—and occasionally tickle your funny bone.
Join her day-to-day life as she keeps up her best poker face despite the supernatural goings-on.
---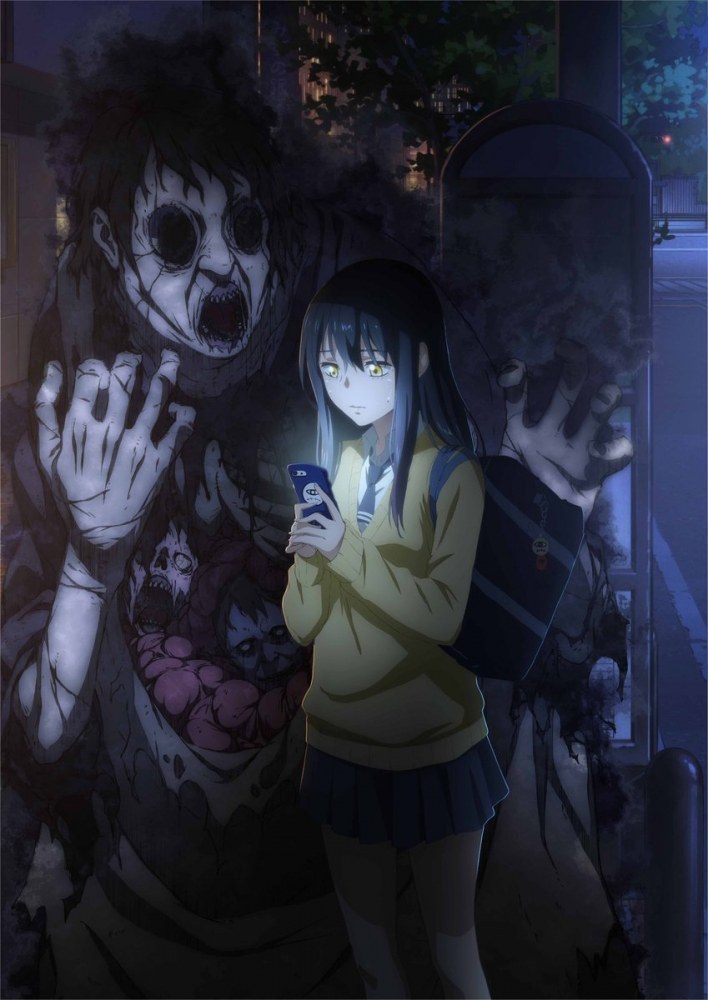 What is better than starting Spooktober with a Horror anime? Mieruko-chan has been on everyone's planning list for this fall with it's unique concept involving horror and comedy and so far I love it. I actually liked the first episode more than I expected to, I can't wait for episode 2. Also thanks to Muse Asia for bringing this anime to YouTube because this anime is not available in my country on any another site(Why!!!!!!!!).
The story is about Miko who suddenly start seeing dead people, does she get scared, does she defend herself or attack it, none of these, she ignores it. No matter how much bad the situation is, she manages to keep a poker face until the dead people disappear. I really like this approach to horror anime, it's scary as to what might happen but also cannot help but crack up to Miro's expressions.
The most unexpected thing was the fan service. The last thing I expected in a horror anime was fan service, so far it has not really affected the anime so I'll let it pass. The anime itself is very entertaining, I'm curious for the future episodes.
Have you watched Mieruko-chan? If so leave a comment down below what you're first impressions are.
Thank you for reading.