ks blogs
About the mastermind behind ks blogs
Hi everyone! My name is Eggsandwich04. I like reading books especially mangas, watching movies & anime and also I draw.
My blog is about everyday things that we all do and sometimes about other things and anime/manga. My goals for the blog is nothing special, I just want everyone to be in joy when they read my blog. I really love reading romance, I hate horror mostly because of the jumpscares. I don't play a lot of video games so I'm pretty clueless about games. I'm a big Kpop fan too.
Blogging has been a really fun experience for me, I still suck at writing titles but I'm improving.
My profile :
Real name : Kavin Sagar
Age: 16
Blood type : B+
Height : 182cm.
Hobbies : Reading, writing, drawing
Likes : Chocolates, reading mangas, watching movies, writing
CONNECT
Want to get in touch with me? Sure, no problem – just fill in the form below.
Get in Touch
Just give me a virtual handshake and we have a deal.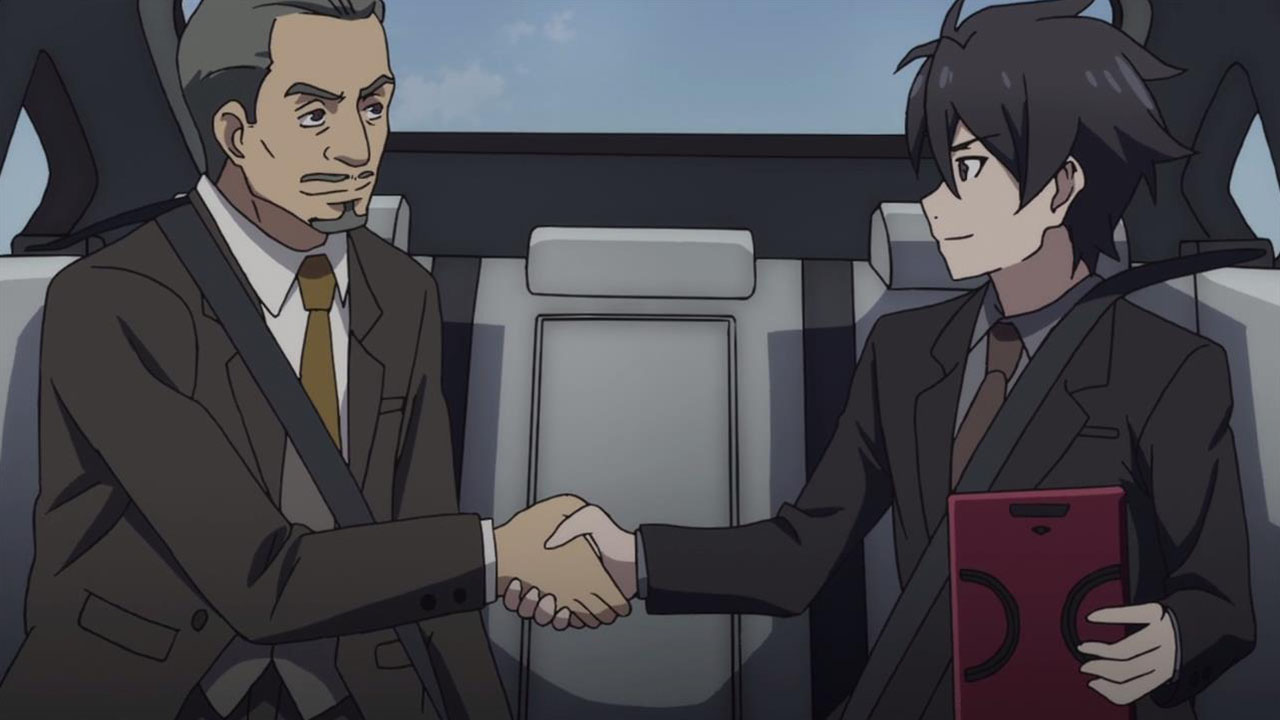 My Insta: eggsandwitches04
Note : The pictures used in this website are not owned by me unless I mention it. I didn't add the links of the address to the pictures because when I noticed the copyright of the pictures I forgot most of the addresses and mostly because I was lazy. I hope I do not offend any one by this act. If your picture is seen here inform me and I'll remove it as soon as possible.