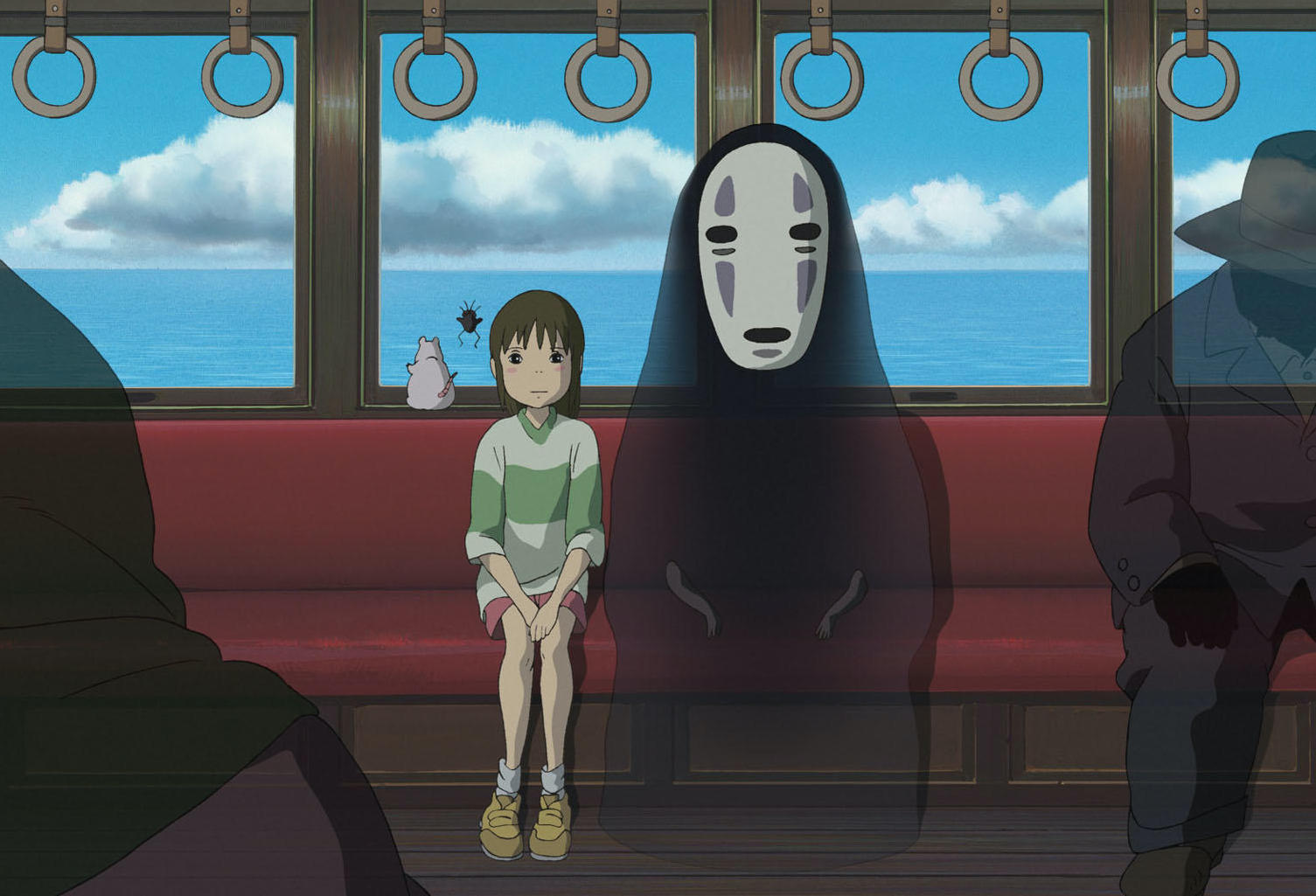 I have a almost 600 followers but not everyone of them is a anime fan, so that basically makes it hard for me to write about anime. I want to write about things that will please a general audience not a certain community but that only make it harder since I don't know what to write about.
If it's about anime/manga I can write essays but it's something not everyone can read. I know there are other bloggers who write only about anime but they're an anime blog and me I'm not. I first started this blog I wanted to appeal to variety of readers and not just anime fans, even now I have a lot of friends in this blogging community who are not fans of anime, that's why it make me wanna write different things atleast once in a while so that I don't disappoint them.
I feel guilty not writing for them. I know Irina talked about this in her post "What do we owe our readers?". I owe my readers as much as I owe my blog. Both are something I prioritize, I know that I don't have the best of blogs, I have a messy homepage, I don't tag or categorize the posts well and my writing is not that good but one thing I can do to please my readers is write quality content and I can't do that by focusing only on one part of information.
Another reason why I have a hard time writing about anime/manga is because of people's opinion. I'm mostly inside my house, I have a hard talking to people mostly because of what they think of me. Although most of it is in my own mind but it's still hard. I read a lot of mangas more than I watch anime and when I'm about to review them I wonder if everyone would agree with it.
I'm sure everyone in the anime community has anilist which is basically like myanimelist but slightly better. Why I'm talking about is because whenever I see someone rate the same anime/manga we both read lesser, it makes worried if I didn't understand the anime/manga better or that person had a better reason but now I understand that different people have different opinions.
A lot of people may not like what I write, even though my previous post Genres and demographics was liked by a lot of people I was still worried if it was interesting enough for the readers or did I write too much? I know I think a lot but that is what makes it had for me to write about anime/manga.
Writing about seasonal anime is also tougher than it seems. I haven't seen an anime in months but I know the hardships of writing about seasonal anime. You can write about it after it's released but it's easier to write about it when a lot of people are interested in it. You get a lot of views and visitors but the hard part is keeping up with it. There are probably dozens of new anime released every season not to mention the new seasons of ongoing animes.
Now that's hard considering which to prioritize, focusing only on seasonal anime will make it harder to write about other stuff. Especially it's harder for people who post everyday, coming up with ideas is more harder than it looks.
At the end of day even with all the hardships I still want to write about what I love which is anime and manga. Don't worry I'll still write some fun stories occasionally. And I must stop listening to music while writing because It jut makes me distracted and writing just becomes 1000 times more difficult and at the end I just end up procrastinating.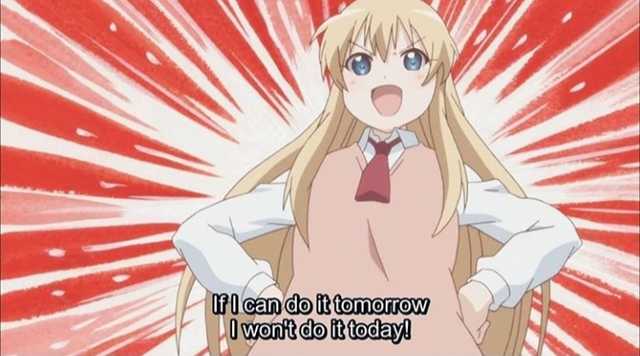 No matter what just keep writing in what you love and this article was pretty funny – How to Act Like an Anime or Manga Character.
Thank you for reading.