Welcome to the "Yes, maybe" last post of the year. My finals are nearing soon and I wanted go on a hiatus so I could concentrate better. If you followed me from last year then you might know that I disappeared after October(for my exams) without saying anything so this time I wanna go on hiatus properly. My hiatus would be until March 2022 just like this years and this time it's a little different. Instead of going on a complete hiatus, I still planning on posting at least one post every month so that my blog stays relevant to some extent.
I also wanted to have a throwback to my older posts this year including some of my favorite posts to write. Let's go!!
---
Post of the year
I have no idea how but that's how it is. My review of Tokyo Ghoul is my most viewed post of "All Time", if I knew this I would've read it sooner. Anyways I'm happy that a lot of people liked my review, I absolutely loved the manga and would encourage any manga lover to pick it up(or anyone for this case). Here's a sneak peak to the post:
Tokyo Ghoul in its entirety deals with a lot of intense topics. Ghouls eating people with grotesque ways and a lot of body horror, all of these things are integral to showing how brutal and twisted the world can be.
The author reveals the ugliness, unfairness and coldness of the world right from the very start. The world continues to give birth to sorrow and anger, struggling and killing one another so it's natural that everyone is trying to justify themselves. There's no good reason to kill someone, the act of taking away life is equally evil.
---
Favorite posts of the year
What is a genre? Genre is a style or category of art, music, or literature. So why am I talking about this? Because I haven't seen anyone talk about this and I have nothing else too talk about. Yes, I have officially run out of ideas. Anyway let's get to why you clicked on this post. Genres. Let's get to the question
School photos. I'm sure we all would have school photos that we would look back in the future just to cringe at it. Thankfully I'm still at school so I still have some time before I can laugh and cry about those memories.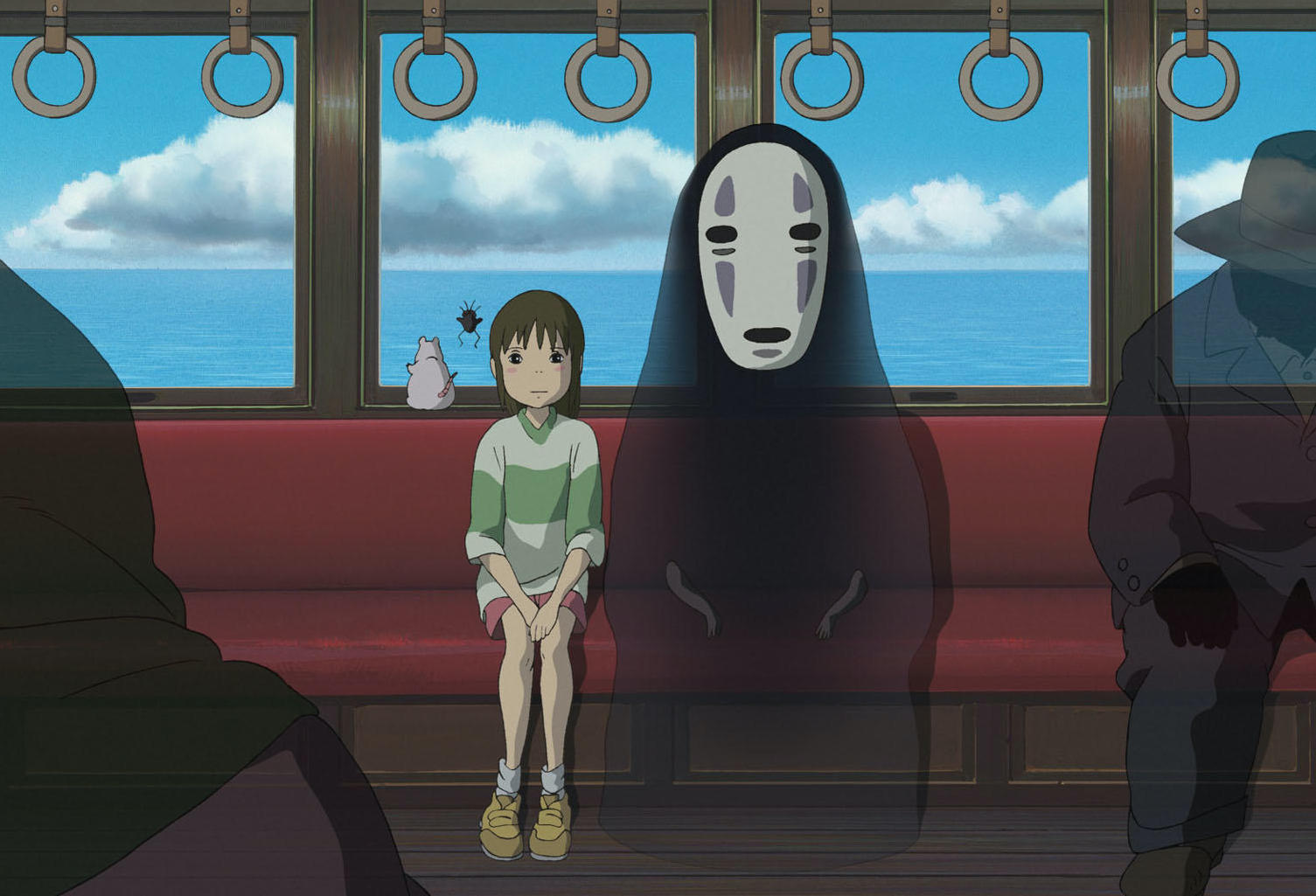 If it's about anime/manga I can write essays but it's something not everyone can read. I know there are other bloggers who write only about anime but they're an anime blog and me I'm not. I first started this blog I wanted to appeal to variety of readers and not just anime fans, even now I have a lot of friends in this blogging community who are not fans of anime, that's why it make me wanna write different things at least once in a while so that I don't disappoint them.
If you're unfamiliar with Chainsaw man, it is a Shounen Jump manga created by Tatsuki Fujimoto which took over the world by storm. With the first part ending with 97 chapters in 2020, it attracted a lot of fans from all over the world for it's unique story and gory art. The story of Chainsaw man follows Denji, a young man who finds himself employed by the mob to simply scrape by and afford himself, and his dog Pochita, three meals a day while putting a roof over their heads.
There was a time I actually used to like harem(when I first started watching anime) but now whenever I see a harem tag, I just skip it. Harem is literally one of the most used tropes in anime and I just got sick of it. But before we get to why I hate harem let's take a look at some good harem anime(or just my favorites).
So what happened to all the shoujo animes. If you know me, I'm an avid reader of shoujo but recently there's less and less and shoujo mangas getting adapted. Last year there were only a total of 10 shoujo animes released which included Fruits basket season 2, My Next Life as a Villainess: All Routes Lead to Doom!, Omoi, Omoware, Furi, Furare and IDOLiSH7 Second BEAT!.
I started watching this like any other movie, there were a range of characters from bald Sasuke to a talking baby to a Dr. octopus lady. Now this all sounds confusing but let me tell you it gets even worse. But before we move on take a look at the trailer to get some understanding(P.S you still won't understand anything).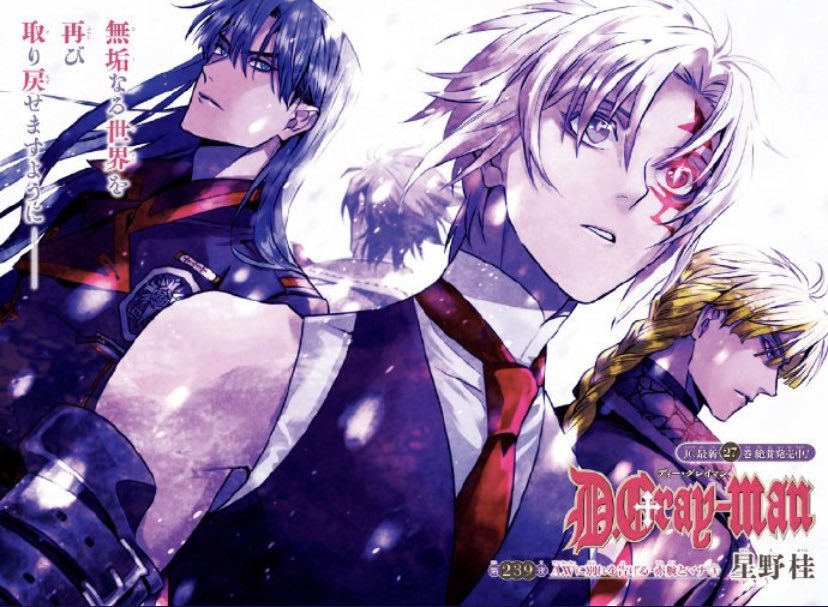 There are some series that build significant hype and large fanbases as they start serializing, only to vanish from conversations later, slipping from our otaku memory without warning. There are a lot of lesser-known manga from Shonen Jump that have essentially been forgotten, including some that were quite popular around the time of their initial release.
Group projects, you either hate them or love them and in my case I hate it. So what happened. After entering 11th this is my first group project and well it's going bad, really bad. Let me explain, there's this IDS activity that we're supposed to do on ancient traditional techniques by collaborating with the 10th graders and the 12th. My group got stuck with Ayurveda, which is an Indian ancient traditional treatment or something, so what we have to do is first collection information about it, then create a presentation and finally a seminar. This has been going for more than a month and it's still isn't over.
Writing reviews can be hard, even more when you realize that there are hundreds of people reading them. There are so much things to consider when writing a review, Does it appeal to people? Are you being honest with your own feelings? Does the review justify the Anime/Manga? And that's what I'm going to be talking today.
---
I guess that's it, currently I'm writing a review on Cromartie High School which I might post next month so look forward to it. I'm also planning on making a few changes to the site when I come back so things might change. Anyway thank you readers for giving me yet another fantastic year with my blog including the bloggers who supported me a lot. Check out these awesome bloggers:
Illuminating the Fool's Mirror
Bookstooge's Reviews on the Road
Thank you for reading