Yesterday was the day when the long-lasting Domestic na konojo manga came to an end. Domestic na kanojo(also known as domestic girlfriend) has run for approximately 6 years taking all the readers on a journey they'll never forget.
I've got to hand it to Kei Sasuga for keeping us readers busy with his amazing manga. Although I'm a little disappointed on the ending I think reading this manga has been one hell of a rollercoaster journey for me. All the twists, betrayal, love and dramatic secenes is what kept me from dropping this manga. Before I get any further with story here is a synopsis of the manga:
In their teenage years, few things can hurt people more than the heartaches that come with unrequited love. Such is the case for Natsuo Fujii, who has found himself entranced by his school's ever-cheerful teacher Hina. Deflated by this unreachable desire, Natsuo humors his friends and attends a mixer. There he meets Rui, a girl whose lack of excitement rivals that of himself. After bonding over their mutual awkwardness, Rui takes Natsuo to her house and asks him to have sex with her, hoping that the experience will stop her friends from treating her like a clueless child. With his hopeless feelings towards Hina still on his mind, Natsuo hesitantly agrees.
Read the remaining synopsis on MAL.
So back to the review. I think that all three characters Natsuo, Hina and Rui have a complex relationship between them and this story is about them trying to understand each other. Throughout the years of this manga the readers created their own teams. There is Team rui and Team hina. So in team rui is for people who want rui to get together with natsuo and team hina is people who want hina and natsuo to be together. To tell the truth I thought team rui was ruining but in the last three chapters, wow man that was a big twist( me trying not to reveal the spoilers).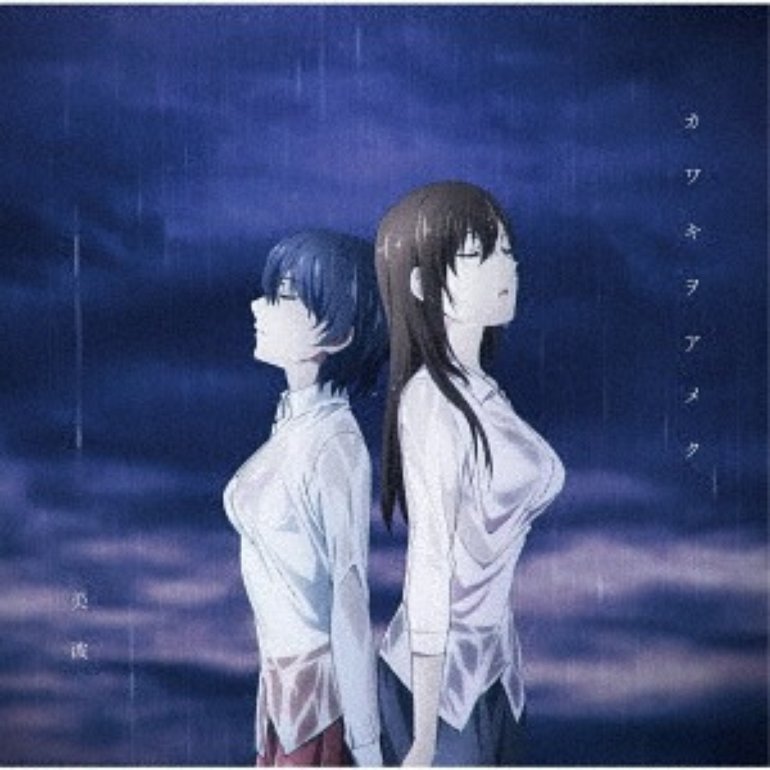 Reading this manga has been has been a new experience for me but I don't wanna read another manga like this. What's bad is that I completed 245 chapters from the first in one day. I mean all reading all those chapters in one day and waiting for the rest of the chapters for five months. This is why I mostly read completed romance mangas.
Anyway I love this manga, although it was crazy at sometimes this a manga I'll never forget it.
Hope this review was useful. What are your thoughts on Domestic girlfriend, share down in the comments.