And that's the end of the wholesome month for me. Certainly got diabetes from reading all that sweet stories. Well let's get into it.
Ohayou Toka Oyasumi Toka
Wahei is just an ordinary guy, who has nothing against his family, but thinks dealing with them is a bother. He just wants to live alone in comfort, but one day, he receives a letter from his father, along with a visit from 3 half-sisters. The letter says that the sisters have no other relatives, so they should stay with Wahei. Wahei accepts reluctantly at first, but through his interactions with the sisters, he begins to remember the importance of family…
---
Osananajimi ni Najimitai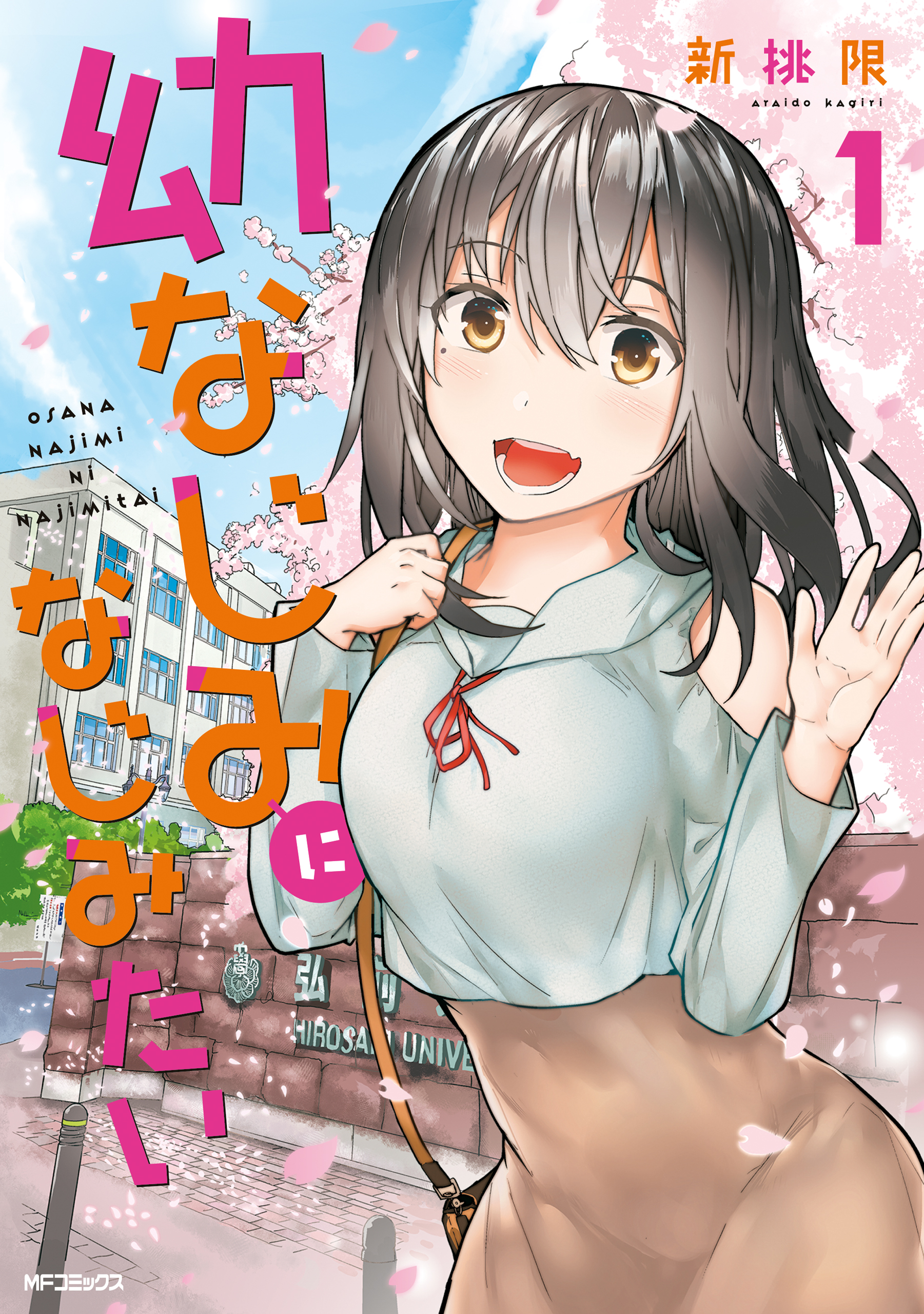 Fujimino Daisuke was often pushed around by his tomboy childhood friend Hino Matsuri but several years later, they meet each other again in college where Daisuke discovers that Matsuri has developed into quite a lovely young woman. But despite that, much to Daisuke's dismay, she has also retained most of the tomboy personality that made her a little difficult to get along with in the past.
---
Futari Ashita mo Sorenari ni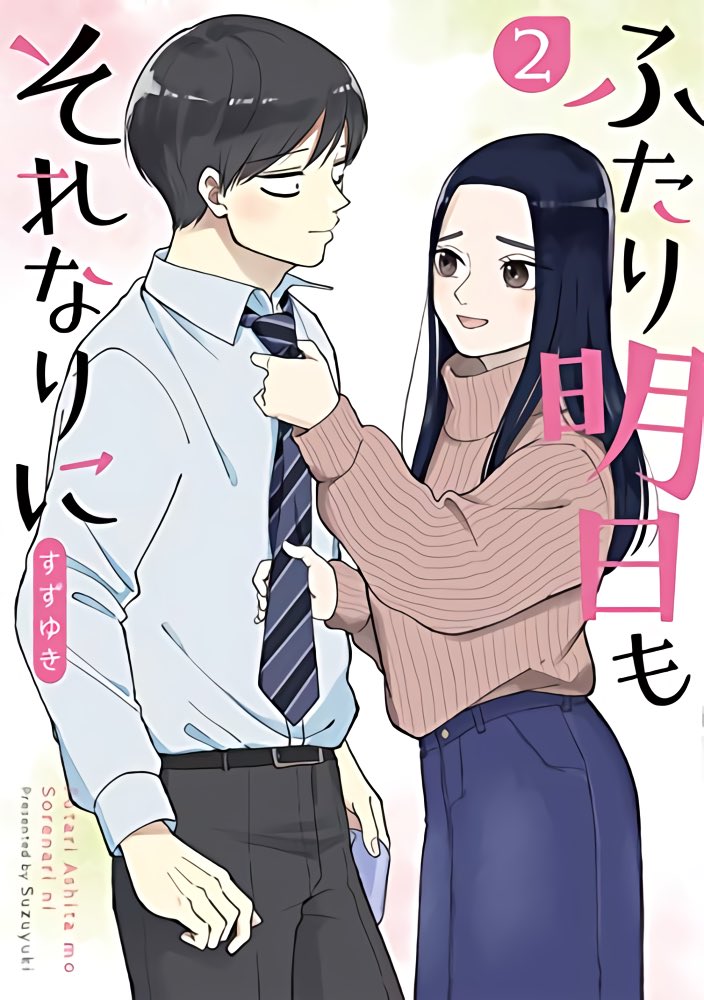 A slice of life, romantic comedy about Yuuya and Rio who have just started living together.
After dating for a year and three months, the unruffled Yuuya Aida asks his beautiful girlfriend Rio Aihara to move in with him. Despite busy work schedules and their age difference, their love for each other never wavers.
Be it frisky fights over who ate the last pudding or serious conversations about their future together, Yuuya and Rio still find themselves nervous and bashful around each other, reminiscent of the early days of their relationship. Yet their adorable everyday dynamic is nothing short of the joy and giddiness of a couple's true love.
---
Ganbare! Nakamura-kun!!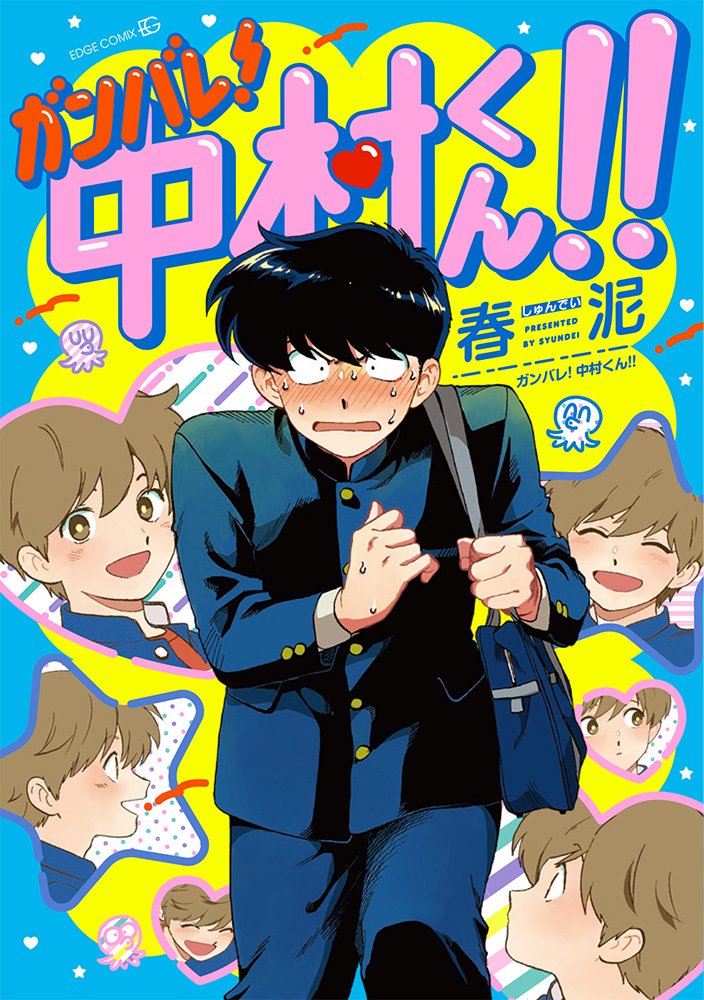 Nakamura is a shy boy who falls in love at first sight with one of his classmates–his dreamy high school classmate, Hirose. But there's a problem: they haven't met yet. And Nakamura is a total klutz who might bungle things before they even begin!
---
Certainly has been a wholesome month indeed. Check out my other post for more wholesome mangas. Too wholesome too handle.
Thank you for reading.